Jumpsquare Trampoline park
Be thrilled
Corona protocol
On Tuesday evening, October 13, the national government announced additional measures to further prevent the spread of the corona virus. Fortunately, it is still possible to come and jump with us with these current regulations! Read on for all our measures.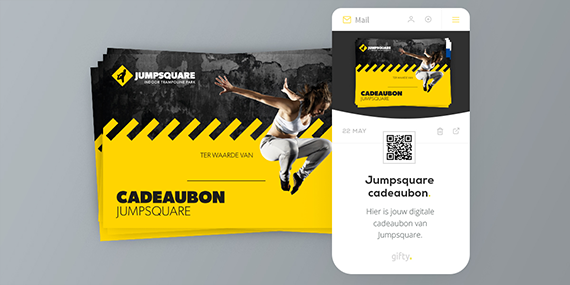 GREAT TO GIVE, EVEN BETTER TO RECEIVE
Having a hard time coming up with an original gift idea? Stop worrying – the Jumpsquare gift certificate is the perfect solution! You'll find that jumpers are always pleased with a free jumping session! And for friends who have never jumped before, it's the perfect introduction to jumping!
SPECIALLY FOR OUR YOUNGEST FANS
Can't wait until you turn 7 and can finally jump with the big kids? Pssst…we have the perfect solution for you: MiniJump! During MiniJump kids from 18 months to 6 years can jump, roll and fall without the older jumpers getting in their way.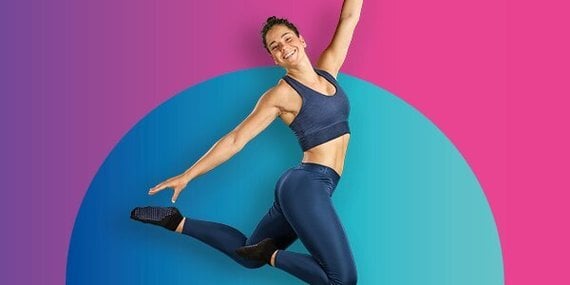 The ultimate fat burner
JumpFitness is the ultimate fat burner. Thanks to the bounce of the trampolines, JumpFitness is gentler on joints than, for example, running and, in terms of a workout, it's even three times as effective. Challenge yourself and sign up for a trial lesson today.

Opening hours
Jumpsquare Kerkrade
Most of the Jumpsquare trampoline parks are open daily. During opening hours, you can free jump in the Jump Arena and try out all the attractions! Lessons and activities are also offered during opening hours, when certain zones of the Jump Arena are not open for free jumping. Below is a complete overview of all opening and availability times.
Tomorrow
21 Oct
9:30 - 20:00
Thursday
22 Oct
9:30 - 20:00
Friday
23 Oct
9:30 - 20:00
Saturday
24 Oct
9:30 - 20:00
Sunday
25 Oct
9:30 - 20:00
Monday
26 Oct
14:30 - 20:00
Connection interrupted. Try again....